Latest Prayer Requests – Updated September 16, 2022 3:47 PM EDT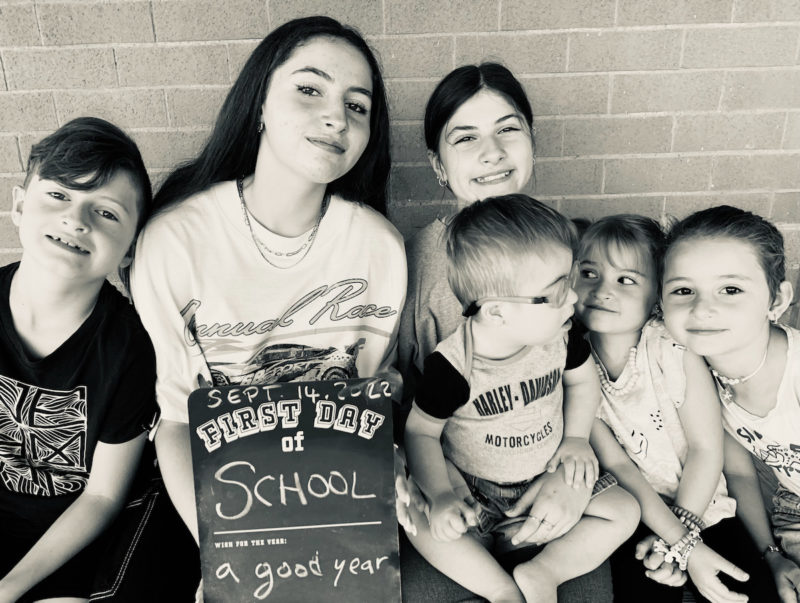 We made it back home a little over a week ago and have been settling back in to life here. The kids started school on Wednesday and we will soon be back in to a full schedule of family and ministry activities.
This weekend Daniel is speaking at a supporting church in Germany. Please pray that his visit will be an encouragement to the believers there, and for the rest of the family as he is away.
Thank you for praying for us, please continue to do so!
Updated: September 16, 2022 3:47 PM EDT